Latest News and Press

24 June 2016 : Technology Guide : MIS & W2P
Dolphin 4 features in the 2016 Tech Guide to MIS & W2P systems on ProPrint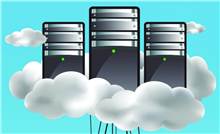 18 Sep 2015: More than managing print.
Dolphinworxs client KingPrint features in this article on ProPrint.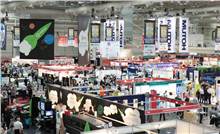 24 Apr 2015: Cover story: Spread your wings and fly at PrintEx15.
Our featured on ProPrint for PrintEx 2015.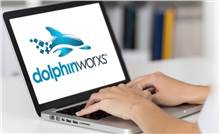 28 Jan 2015: DolphinWorx plans updates, licencing changes.
Dolphin License changes featured on ProPrint.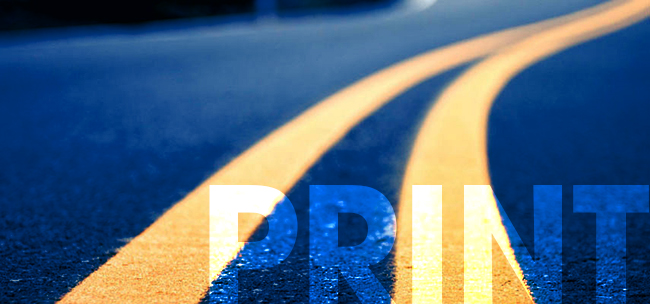 12 Jan 2015: Innovation, Personalization And The Cloud + More Predictions For Print In 2015.
Stephanie's predictions for 2015 featured on ProPrint.

28 Nov 2014: International Print Day – did you enjoy it?.
Our PrintWorxs software features in the ProPrint tech guide.
28 Nov 2014: Tech guide: MIS and web-to-print.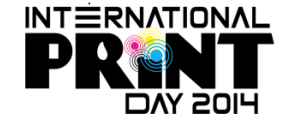 29 Aug 2014: International Print Day is on 8.10.14. Get involved!. Stephanie features on the K.W.DoggettFinePaper blog.
24 Jan 2014: MIS, W2P and workflow. ProPrint feature article.

16 Sep 2013: Xerox Virtual Print-13 pre-registration. Xerox pre-registration from Print13, Chicago.
05 July 2013: Have we found the next Atlassian?  The Age Newspaper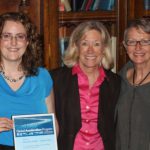 21 June 2013: DolphinWorxs receives govt help to sell to 23m US businesses. ProPrint Magazine