We're all about Human to Human interactions, and we have some amazing committed Human Beings that work at Dolphin.
First Up , Santosh Kamat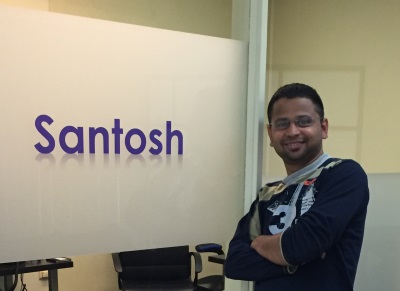 Santosh hails originally from India, he has worked in both Melbourne and Sydney before settling permanantly in Melbourne with his wife Sweta, and their beautiful new addition to the family, baby Sophie.
Santosh has been with the Dolphinworxs team for close to three years now and many of you get to speak to him whenever you need technical support.